8 Best Vegan Restaurants In Fort Lauderdale And Broward County
---

Going out to eat as a vegan may seem like a challenging obstacle course. It takes a little bit of research, a lot of patience and dash compromise to find something decent to eat. But as South Florida continues to grow, so does its support for different dietary and lifestyle choices. For all the Broward County vegans out there, we found eight restaurants that really do have something you can enjoy.
The Hummus House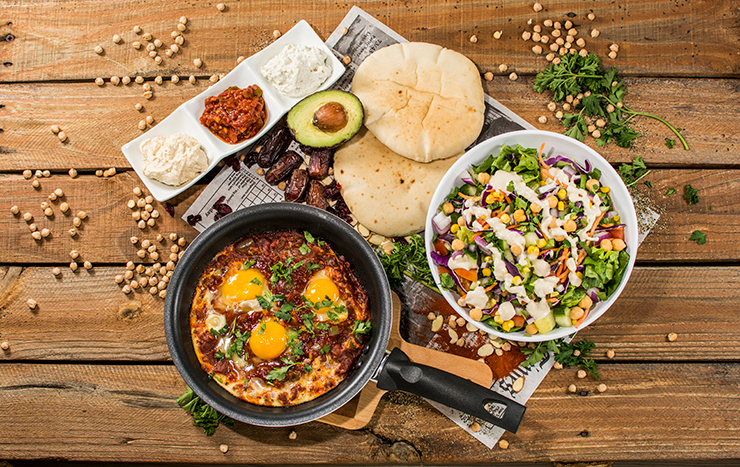 Looking for traditional Israeli and Middle Eastern food with a meatless twist? Check out The Hummus House. All items on the menu are vegetarian as it serves "meatless meat" that is 100 percent plant-based and full of protein, fiber, iron and folic acid. This inviting restaurant also offers plenty of tasty options, such as the meatless shawarma or the spicy beef pita (seriously, no meat!). Vegan or not, grab your friends and check this place out—it's full of flavor and nutrition.
900 NE 20th Ave., Fort Lauderdale; 954.314.7686; thehummushouseftl.com
Green Bar & Kitchen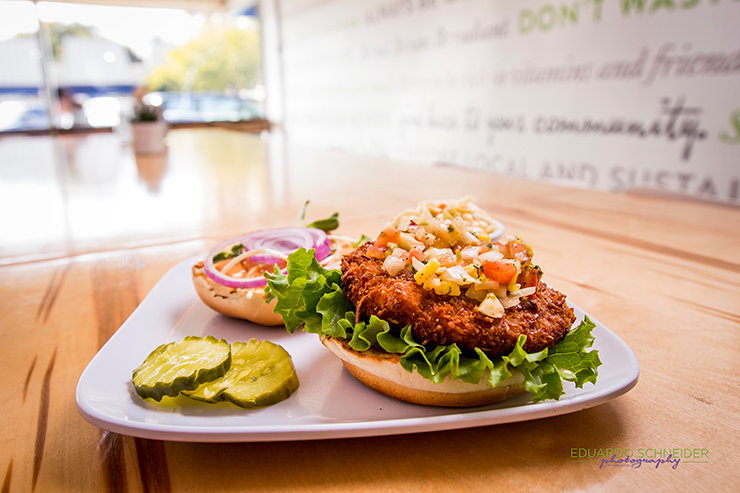 Green Bar & Kitchen is fueled by the desire to serve nutritious and wholesome food while promoting a positive lifestyle. The 100-percent vegan restaurant serves some insanely creative, plant-based items in a modern cafe setting. Order the Impossible Burger and be completely blown away by its mysterious similarity to a regular burger. Extra perk: Green Bar & Kitchen's lively community atmosphere makes it enjoyable to dine at.
1075 SE 17th St., Fort Lauderdale; 954.533.7507; greenbarkitchen.com
Fresh First
With a name like Fresh First, you can trust this place emphasizes nutrition. It began as South Florida's first 100-percent gluten-free eatery, recognizing the need to create an establishment that supports customers with gluten sensitivities. In addition to being gluten free, many of the items on the menu are vegetarian, with an option to request something to be "veganized," because Fresh First is all about supporting your lifestyle. Veganize the classic BLT and wash it down with a Glorious Green smoothie. You can thank us later.
1637 SE 17th St., Fort Lauderdale; 954.763.3344; freshfirst.com
Beehive Kitchen
Think inside the bowl at Beehive Kitchen. This trendy, fast-casual restaurant has two locations in Broward County and lets you control what you order by creating something tasty from its wholesome ingredients. Start by choosing a base (beans, salad or grains), then add veggies, protein and sauce. If you're a busy bee, just order the vegan bowl that's filled with brown rice, spinach, wok-seared mushrooms, roasted Brussels sprouts, marinated tomatoes and dressing. It might seem simple, but it's completely satisfying.
6312 N. Andrews Ave., Fort Lauderdale; 954.541.8787; beehive-kitchen.com
200 E. Las Olas Blvd., Ste. 110, Fort Lauderdale; 954.607.2836; beehive-kitchen.com
Screaming Carrots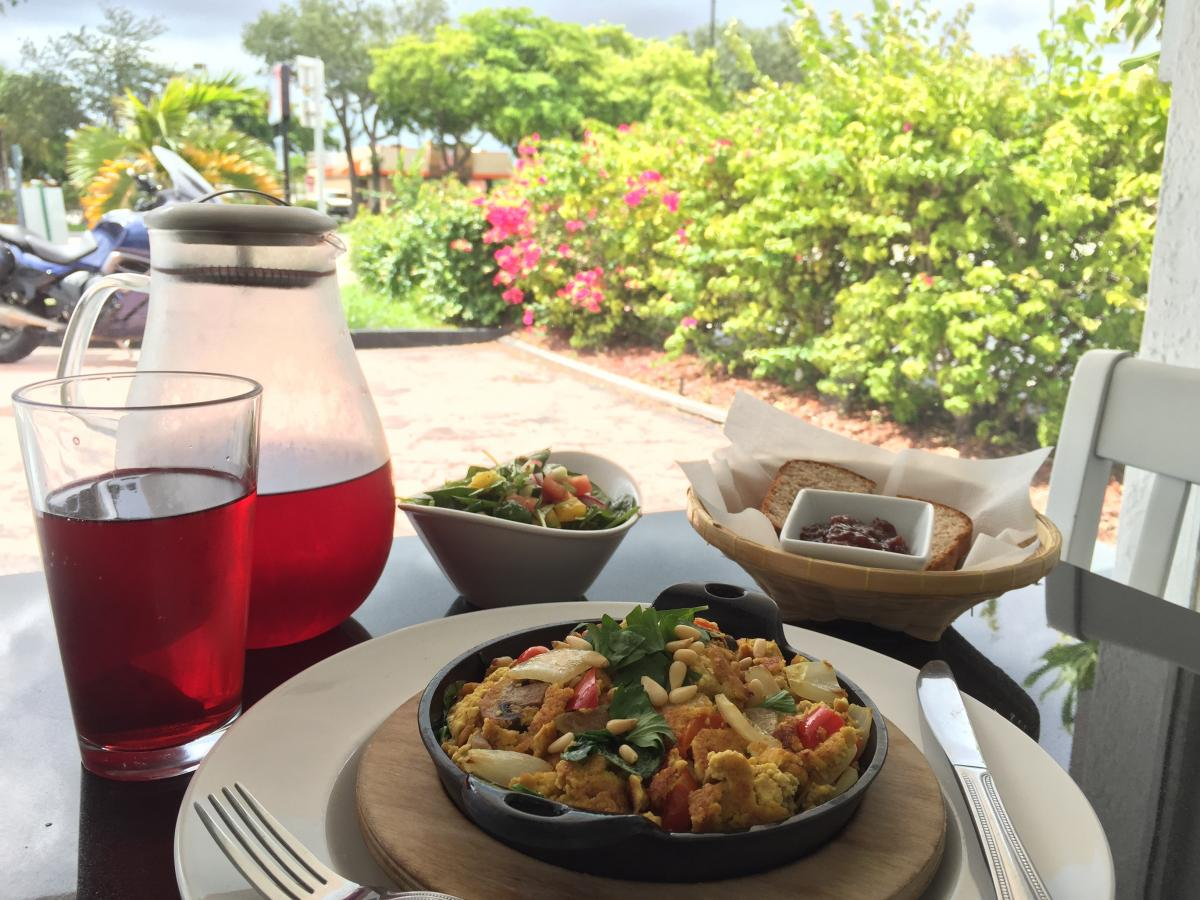 It might be a little bit of a drive from Fort Lauderdale, but it's worth it for the large portions of vegan food that Screaming Carrots serves. You'll find a combination of Mediterranean and Thai flavors that will make you indecisive when it comes to ordering. If you're stumped, start with falafels, then order the pad thai. Room for dessert? Order the Middle Eastern pudding (coconut and almond milk mixed with rose flower extract, raw organic pistachios and coconut flakes). Bring a friend to help roll you out of there satisfied.
826 W. Hallandale Beach Blvd., Hallandale Beach; 754.400.9614; screamingcarrots.com/
Green Wave Cafe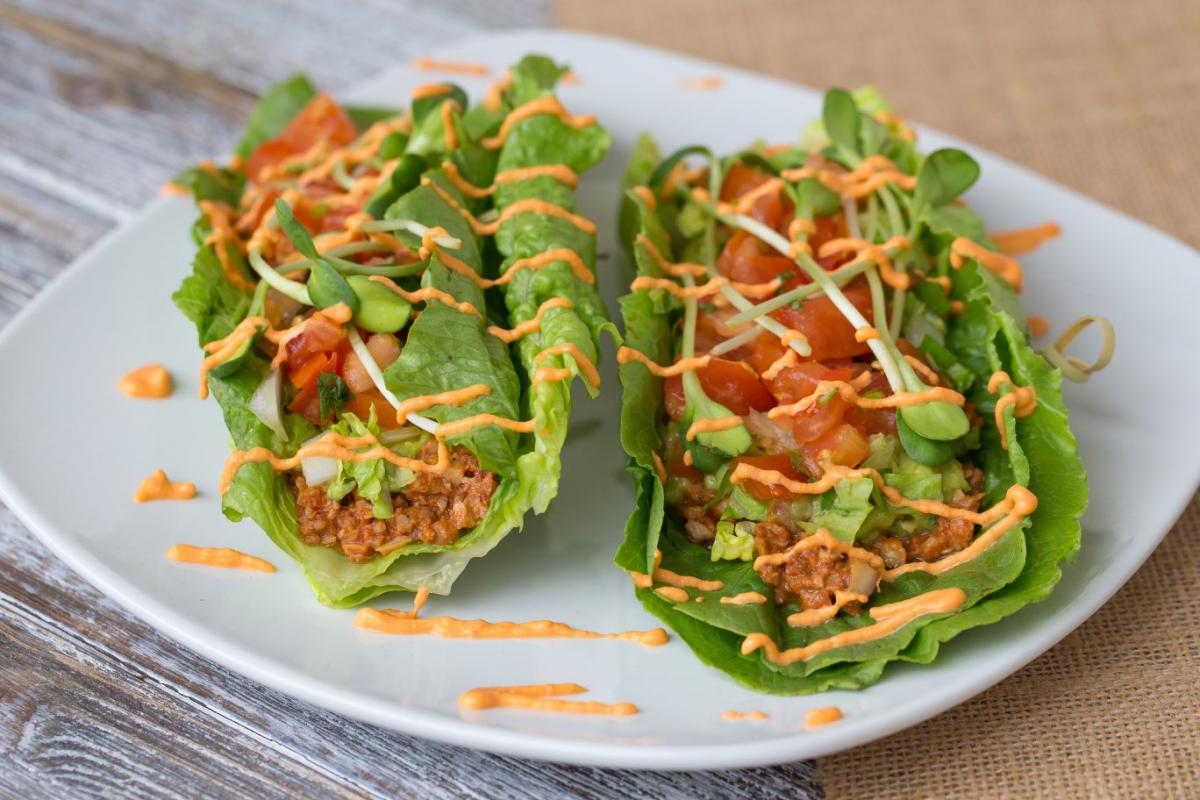 The Green Wave Cafe is a raw-food restaurant that creatively uses ingredients that are plant-based. Not only does it serve vegan food, but it also hosts a farmers market and culinary classes during the week. The friendly environment is the perfect setting to explore new foods and learn about what you put into your body. Try the lettuce boat tacos for a refreshing twist on a Mexican flavor, and make sure to leave room for one of its homemade desserts.
5221 W. Broward Blvd., Plantation; 954.581.8377; greenwavecafe.org
Tula Bistro & Garden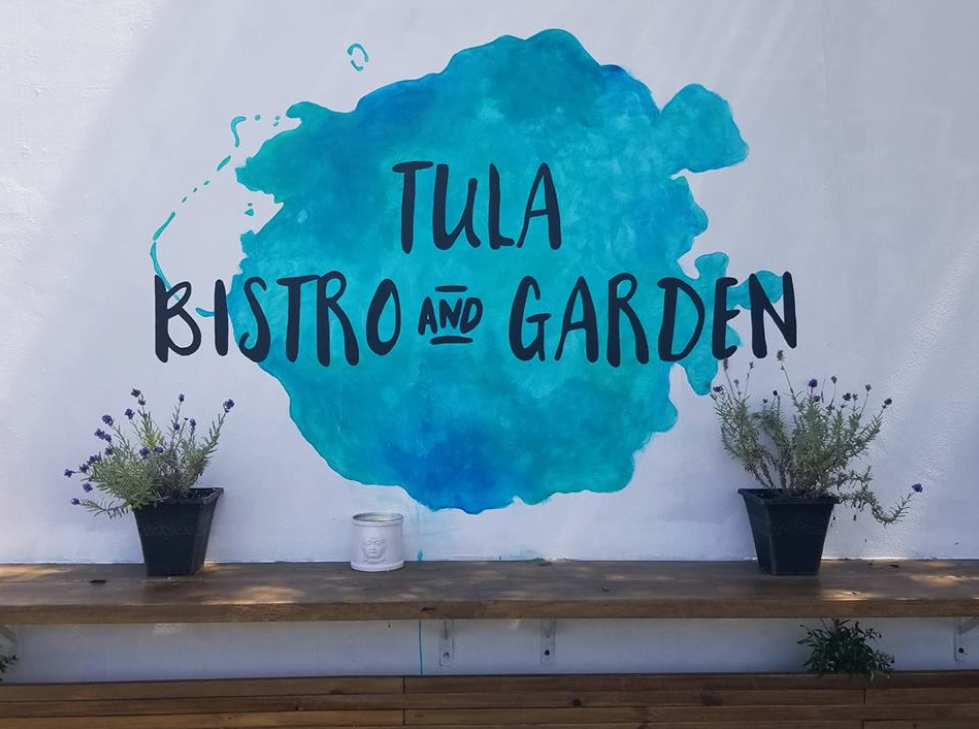 Tula Bistro & Garden is a hidden gem in South Florida that serves vegan and non-vegan food. It lovingly nicknames meat eaters as "heathens" with a menu that's crafted to bring omnivores and vegans together. It's a cozy space nestled in the MASS district of Fort Lauderdale.
818 NE Fourth Ave., Fort Lauderdale; 954.507.0104; facebook.com/TulaBistro/
Clovermint Café & Market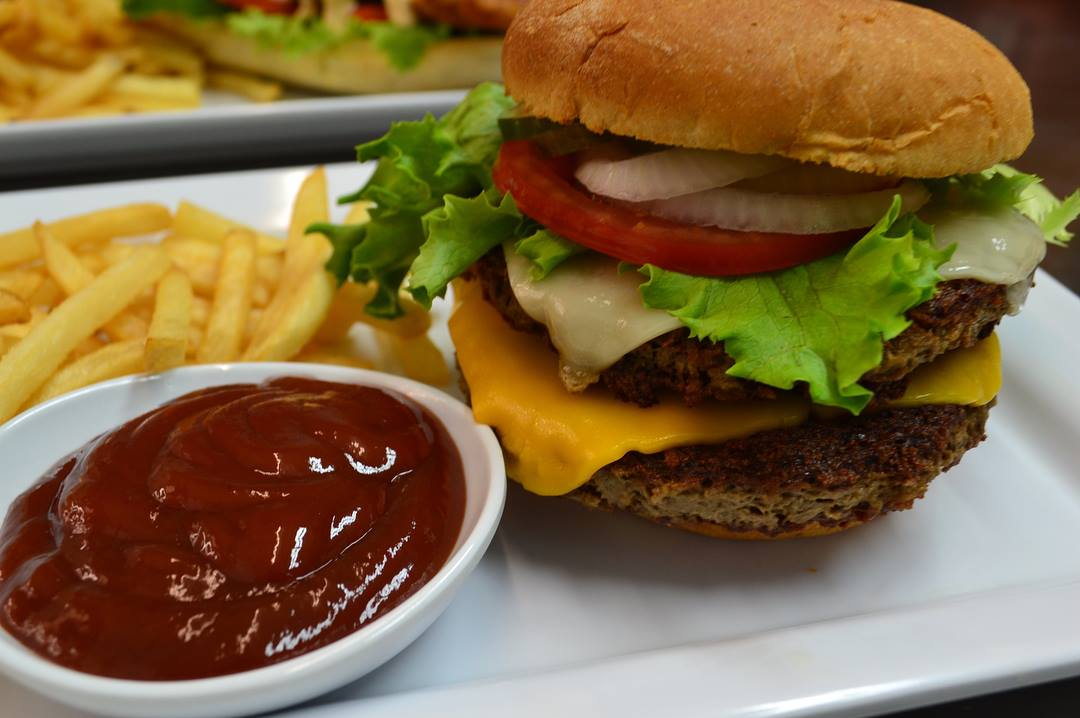 Try another version of an Impossible Burger with a side of avocado fries at Clovermint Café. It's a vegan restaurant and market that serves creative comfort food. The menu is full of gluten-free and vegan goodies so prepare to be indecisive when choosing something to dig in to. We recommend stopping by for its Sunday brunch and ordering the tofu scramble.
3233 Griffin Road, Dania Beach; 754.888.9766; clovermintcafe.com