Who Let The Dogs Out?
---
---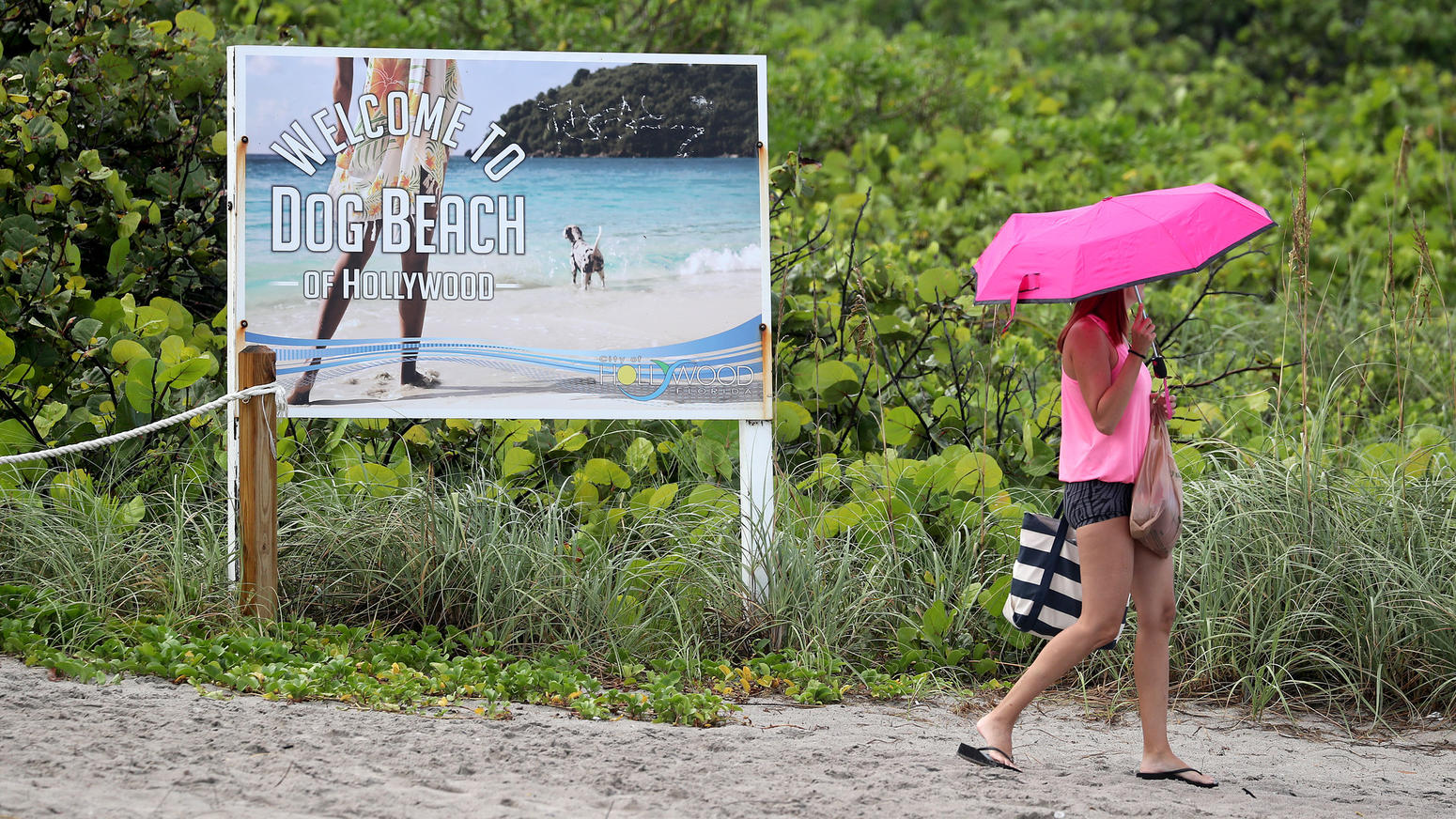 If we're being official, the dog days of summer, by definition, ended Aug. 11. But if we're being real, though not literal, the dog days of summer never end in South Florida, where options abound for pet owners who like to spend weekends on the beach with their canine pals.
In an ideal world, dogs would be allowed on any beach, on any coast, at any time. But until the Hubble Telescope or the Space Force discovers that world, we are stuck here on this one having to contend with cities where the cat and fire-hydrant lobbies apparently have too much clout and others where dogs are welcome, but only at certain times on certain days and only so long as they don't go all human on us and dig moats around their sand castles or bury their missionary pals up to their necks.
Here are four beaches where dogs can taste a few hours of sun, sand and freedom.
Canine Beach
1269 N. Fort Lauderdale Beach Blvd., Fort Lauderdale; 954-828-7275 or FortLauderdale.gov/Departments/Parks-Recreation/Dog-Friendly-Places
Located in a 100-yard area between lifeguard stands 15 and 16, Canine Beach earns its name Fridays, Saturdays and Sundays only. The area is open to dogs on those days from 3 to 9 p.m. April to October, and from 3 to 7 p.m. November to March. Year-round permits cost $30 per dog for Fort Lauderdale residents and $45 per dog for nonresidents. Weekend passes cost $7 per dog.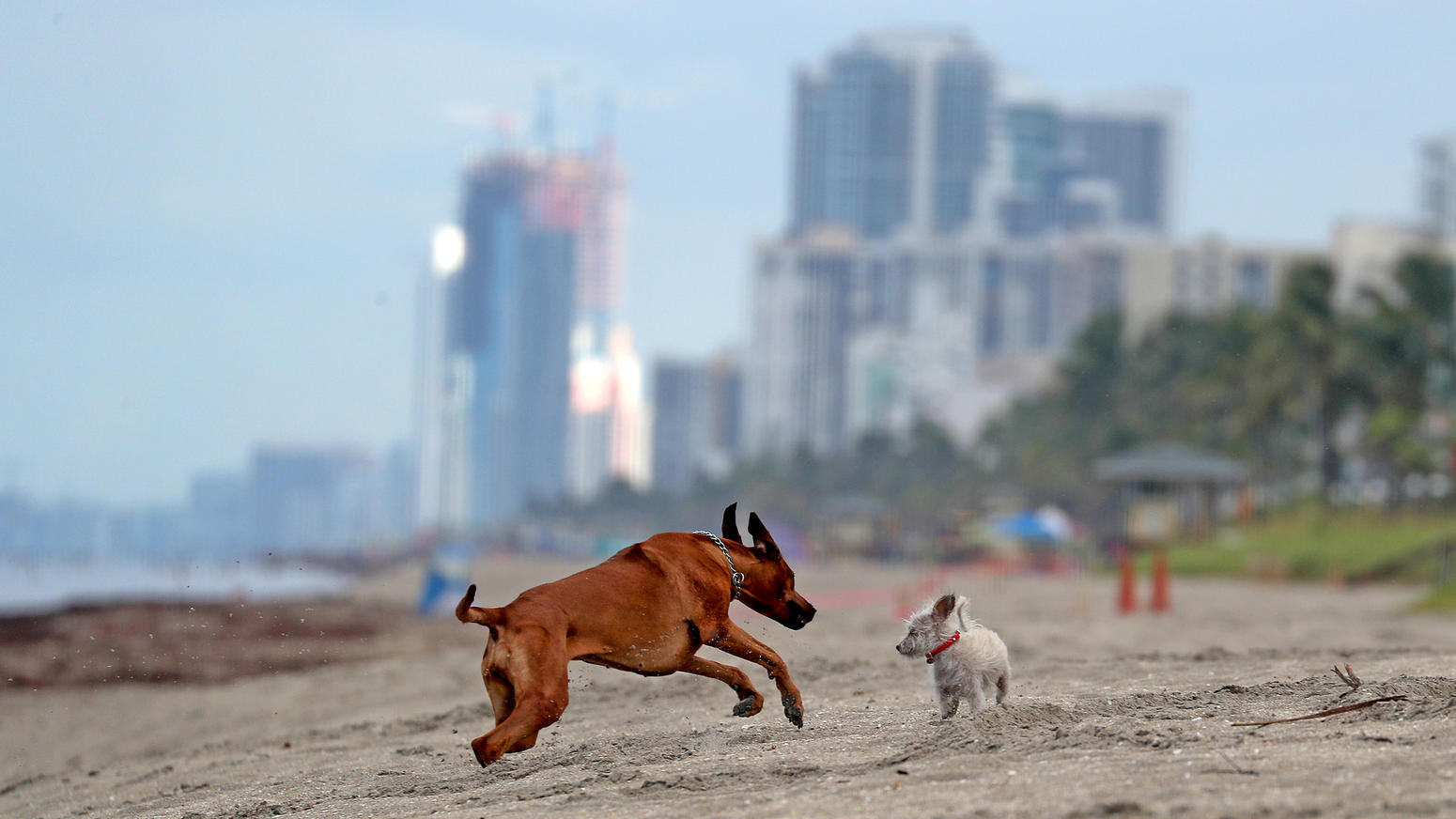 Haulover Park
10800 Collins Ave., Miami Beach; 305-947-3525 or MiamiDade.gov/Parks.
Of the beaches on this list, this one is by far the least restrictive and most friendly to the fur balls. At Haulover Park, dogs are welcome from 8 a.m. to 3 p.m. daily to romp between lifeguard towers 2 and 3. The park enforces a two-dog-per-person limit, and forbids puppies younger than 6 months. Park admission is $5 for cars on weekdays and $7 on weekends and holidays. After the beach, your little friends can burn off whatever energy remains in the park's 3.3-acre dog park.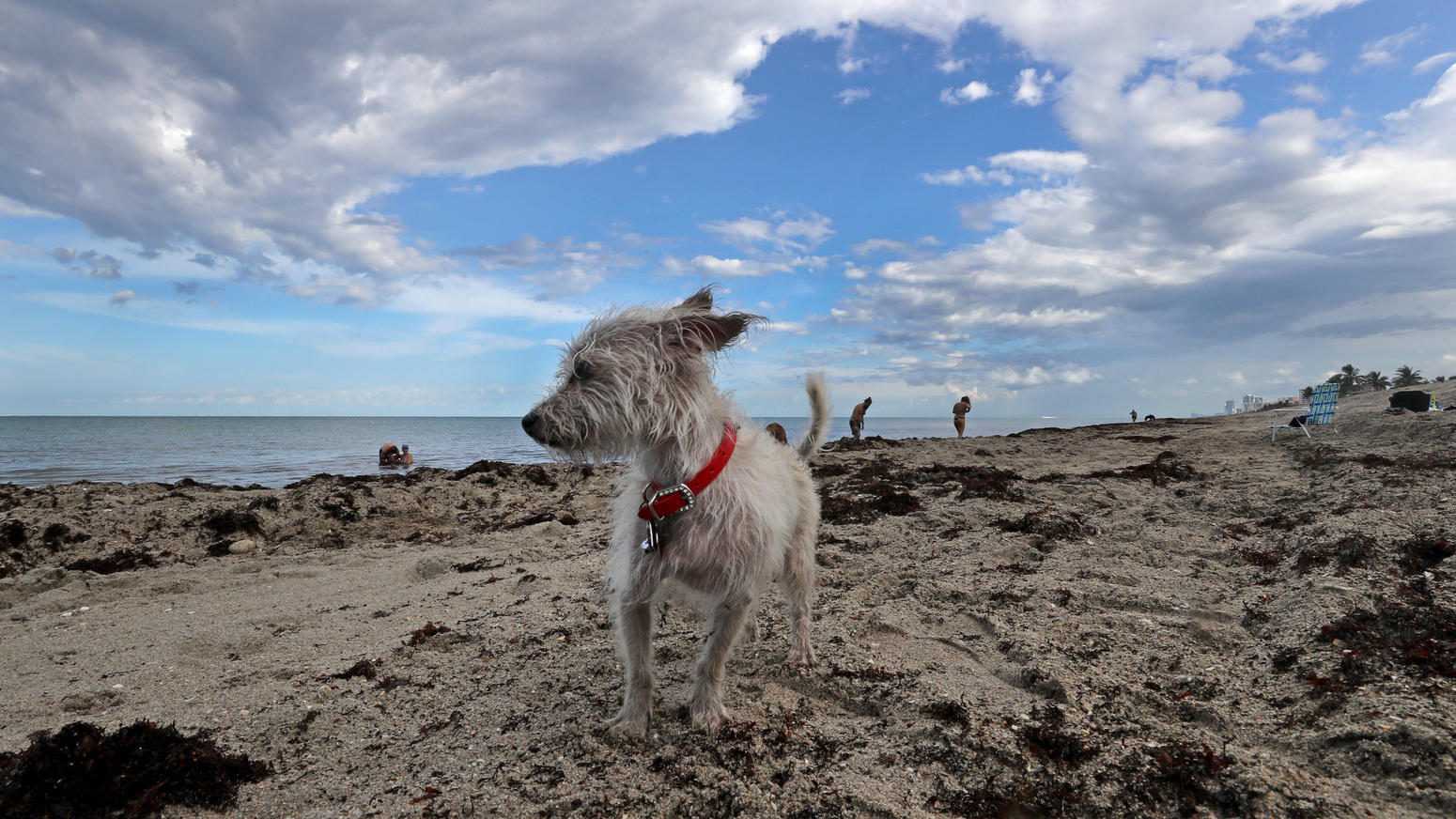 Bark Beach at Spanish River Park
3001 N. State Road A1A, Boca Raton; 561-367-7035 or MyBoca.us
As with Fort Lauderdale's dog beach, Boca's Bark Beach is a weekend-only affair (7-9 a.m. and 5 p.m.-sunset Friday-Sunday, between lifeguard towers 18 and 20), and like Haulover Park, it doesn't want to see anyone rolling with more than two dogs. But, boy, do parkgoers not want their regal beasts frolicking with dogs claiming non-Boca Raton ZIP codes. While city residents are charged $31 for annual permits, nonresidents are charged a whopping $167 per dog (call it the Snoopy tariff). Weekend passes cost a charitable $11 per dog.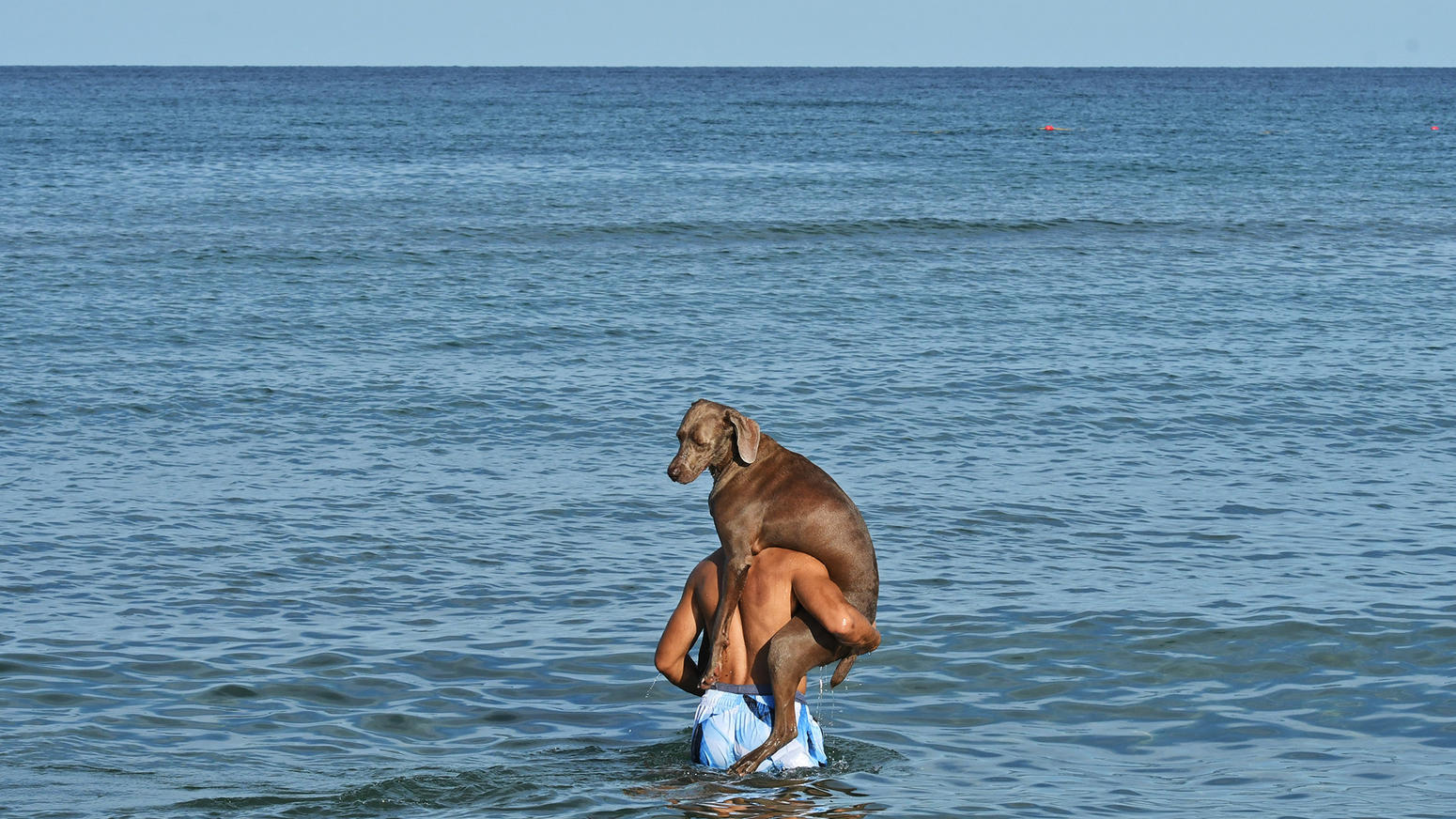 4999 N. Surf Road; 954-921-3404 or HollywoodFl.org/318/Dog-Parks
Far from sniffing distance of Margaritaville, Hollywood Dog Beach is located between Pershing and Custer streets and is open from 4 to 8 p.m. during Daylight Saving Time and from 3 to 7 p.m. the rest of the year. Six-month passes cost $30 for residents and $60 for nonresidents (hey, what is this, Boca?). Day passes cost $5 per dog for residents and $10 per dog for nons. Dogs must be wearing a current rabies tag and are allowed to run freely within the designated, 50-yard area.