The 8 best alternatives to Airbnb
---
Where to find the perfect vacation rental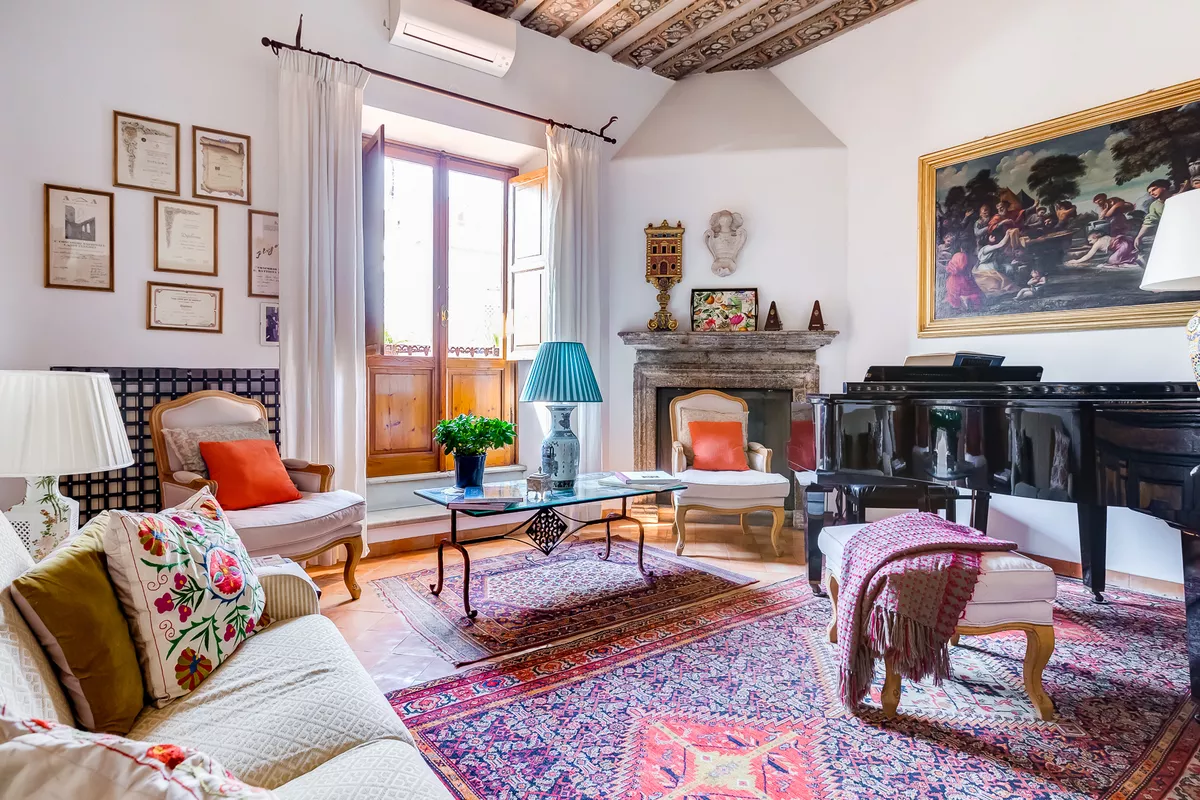 Thanks to well-known companies like Airbnb and HomeAway, short-term vacation rentals are here to stay in America's cities. Slick apps and cheaper pricing make booking a vacation property easier than ever, whether you're paying to sleep in someone's extra room—the true definition of the "sharing economy"—or renting an entire house.
But it hasn't been smooth sailing for companies looking to take advantage of the short-term rental market. Airbnb is undeniably popular; now in 34,000 cities and boasting two million rental listings worldwide. Despite this success, the company and its competitors have battledlocal zoning laws that prohibit short-term rentals and fought grassroots movements that want to limit where and how short-term rental companies can operate.
On top of this, Airbnb has come under fire for its increasingly intrusive role in campaigning for lax rental laws, been criticized for exacerbating the already tight housing market in America's biggest cities, and faced serious accusations of racism—highlighted by the #AirbnbWhileBlack hashtag. For some, Airbnb's lack of transparency and questionable practices have pushed people to look elsewhere for vacation rentals, even as the company works to combat these problems.
With that in mind, we've rounded up alternatives to Airbnb and HomeAway, the two biggest players in the short-term rental industry. Whether you use this list as part of a deliberate choice to support an Airbnb competitor—or just because all your favorite Airbnb listings are booked—it's a helpful guide to other options in the vacation rental market. From a vacation rental company that focuses on families to one that wants to combat racism, here are eight alternatives for your next vacation.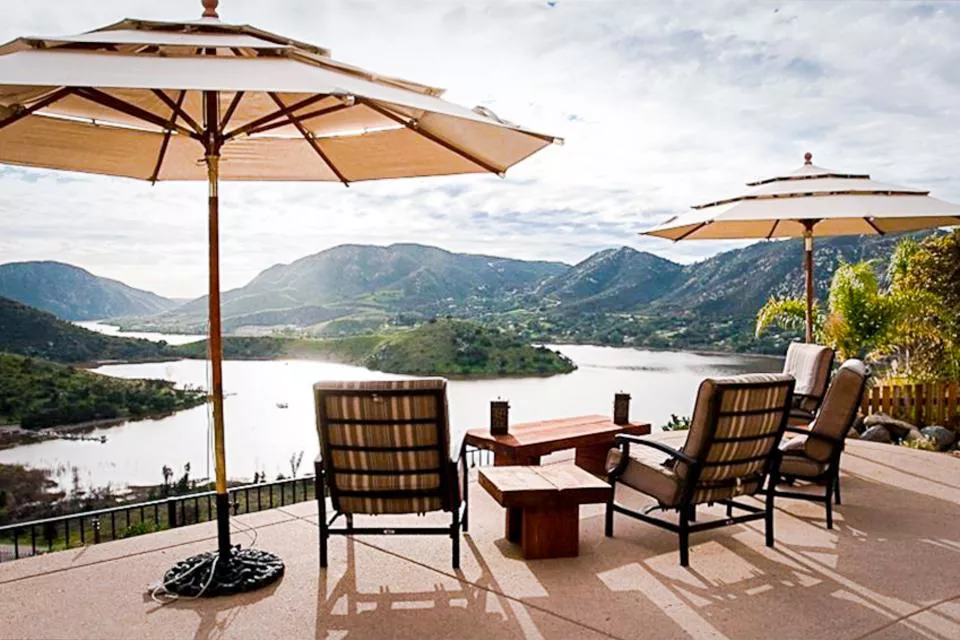 This Portland-based vacation rental company may not be as large as Airbnb—it offers around 10,000 vacation homes around the world—but it offers a few key differences. Instead of relying on the home sharing system, Vacasa curates the properties and pays over 2,000 employees to clean and maintain them. According to Fast Company, Vacasa workers earn at least $15 an hour at their jobs in order to comply with the company's fair wage initiative.
Even though Vacasa isn't a peer-to-peer home sharing company, it still offers good prices on vacation rentals and provides more consistency than competitors like Airbnb.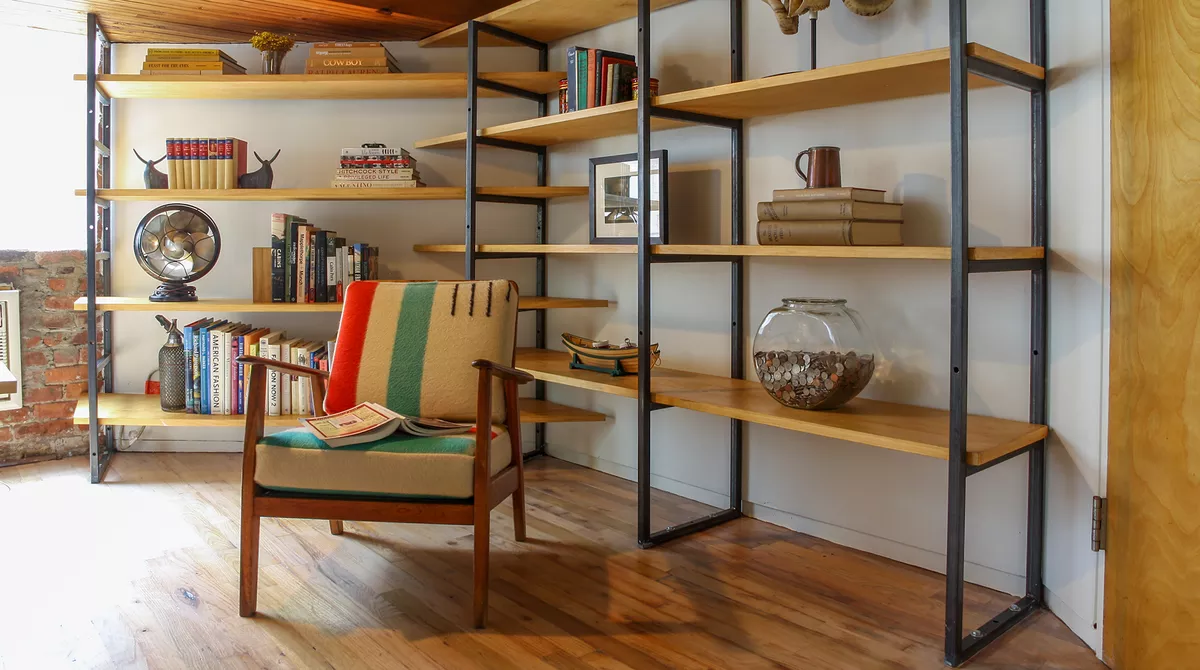 This new London-based startup bills itself as the Michelin Guide for vacation homes. The company selects its properties based on a 150-point criteria and a team that visits each home to test everything from the neighborhood to the WiFi speed, with a sharp eye for interior decor. Currently in London, Paris, New York, Los Angeles, Rome, and Milan, the Plum Guide also has a customer service that team that is available via callback, email, or a live chat.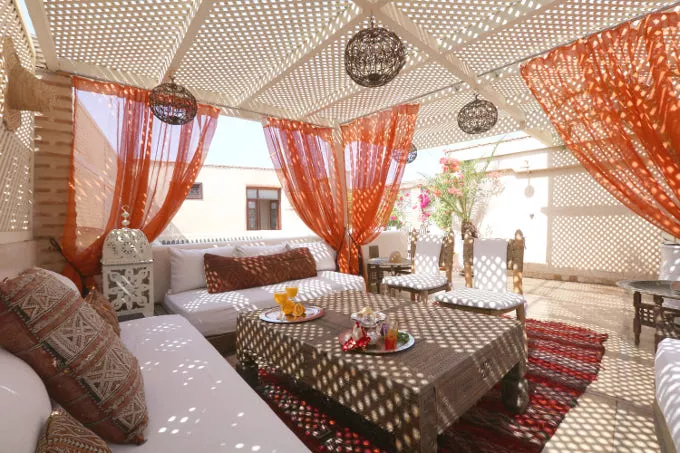 Founded in summer 2016 in response to the racism experienced by people trying to book lodging on Airbnb, Innclusive is a peer-to-peer rental platform with an admirable goal: "We're building a place where you can travel with respect, dignity, and love, regardless of race, sexual orientation, gender identity."
The ever-growing site makes sure that people can't discriminate when booking lodging by only showing photos after bookings have been confirmed, offering instant booking on almost all of the listings, and preventing hosts from denying a booking to one guest and offering it to another.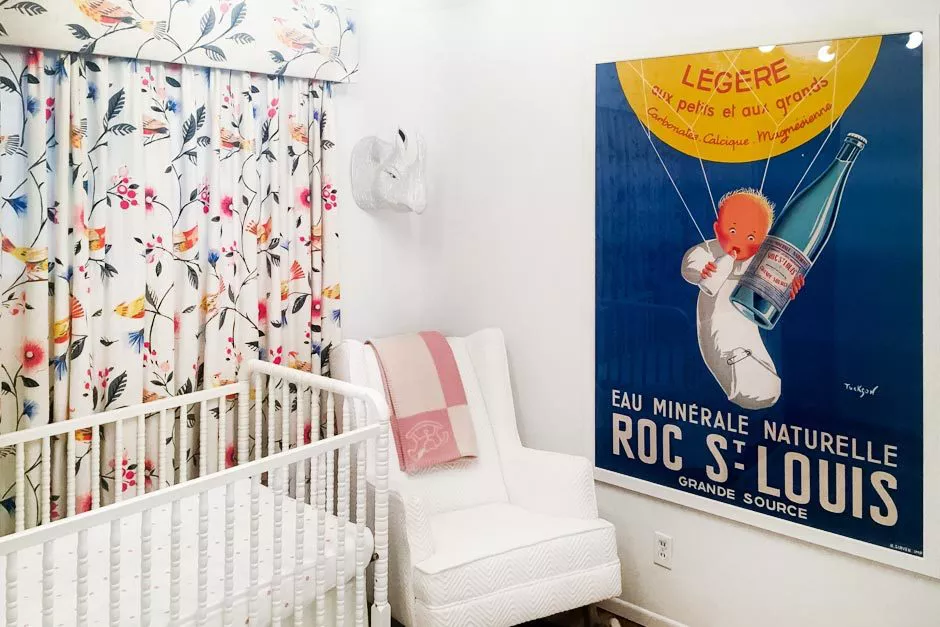 It's the eternal problem for parents everywhere: Hotel rooms are pricey but many vacation rentals don't offer enough amenities and convenience to be worth the hassle. Enter Kid and Coe, a site launched in 2013 that offers plenty of kid-focused amenities. Listings tell parents exactly how many people—and what age—the property can handle, and offer extensive descriptions of toys, baby gear, and beds.
We love the extensive amount of information provided on each property, with paragraphs on "Perks for the Parents," "Why Kids Love It," "Things to Know," and even "Style Notes" describing the decor. The downside? Inventory can be limited and some of the listings are downright expensive.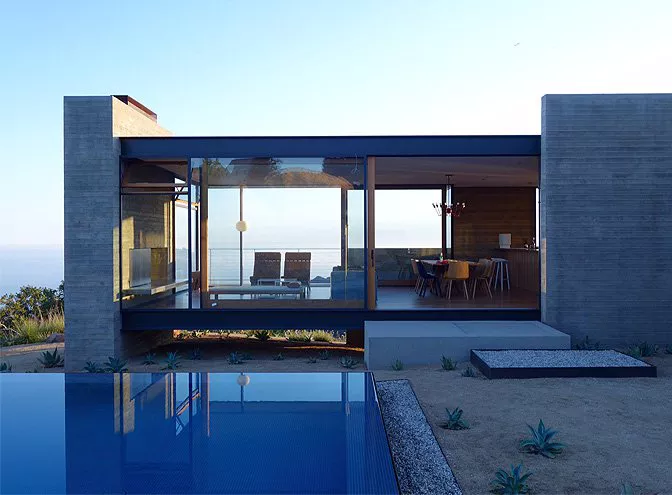 If architecture and design is just as important as relaxation on your vacation, Boutique Homes could be the site for you. With a highly curated list of design-driven homes—listed by invitation only—Boutique Homes offers dramatic locations and stays in some of the most beautiful properties in the world.
Beyond architectural gems, Boutique Homes also offers an impressive list of event venues available for rent. While the number of listings is substantially less than other sites, jaw-dropping photos and fun descriptions more than make up for it.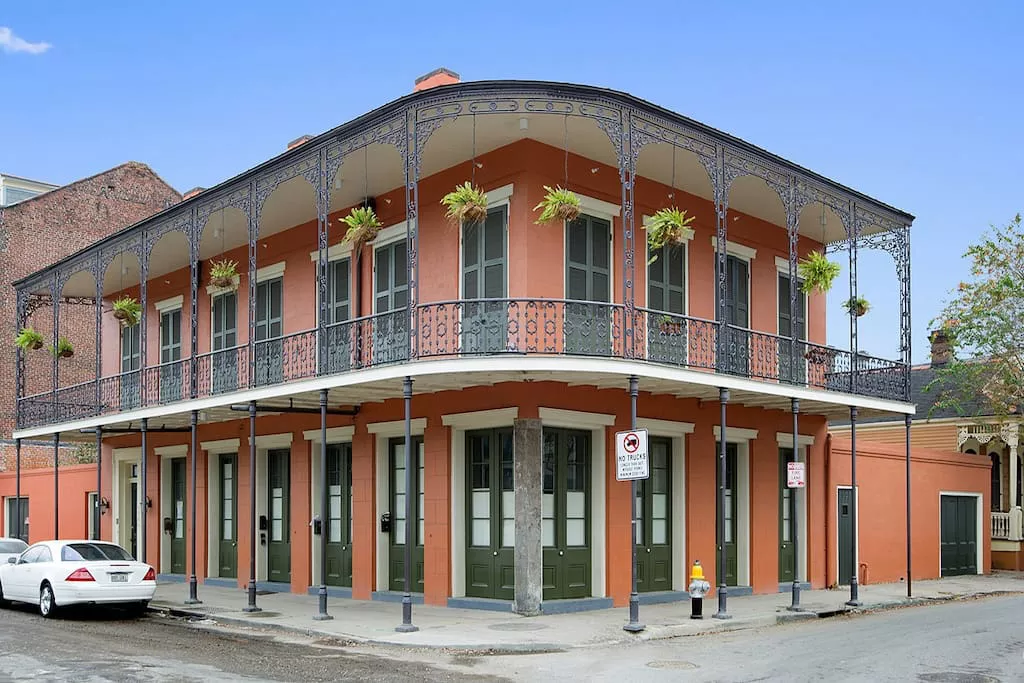 Now owned by TripAdvisor, FlipKey is similar to Airbnb but offers plenty of guest reviews and property owners who are verified by FlipKey staff. Beyond this, expect the same experience as the other big competitors, and it offers payment protection through its website. Note that FlipKey doesn't offer shared rooms, but you can use lots of filters to find the perfect dog-friendly, kid-friendly, or waterfront property.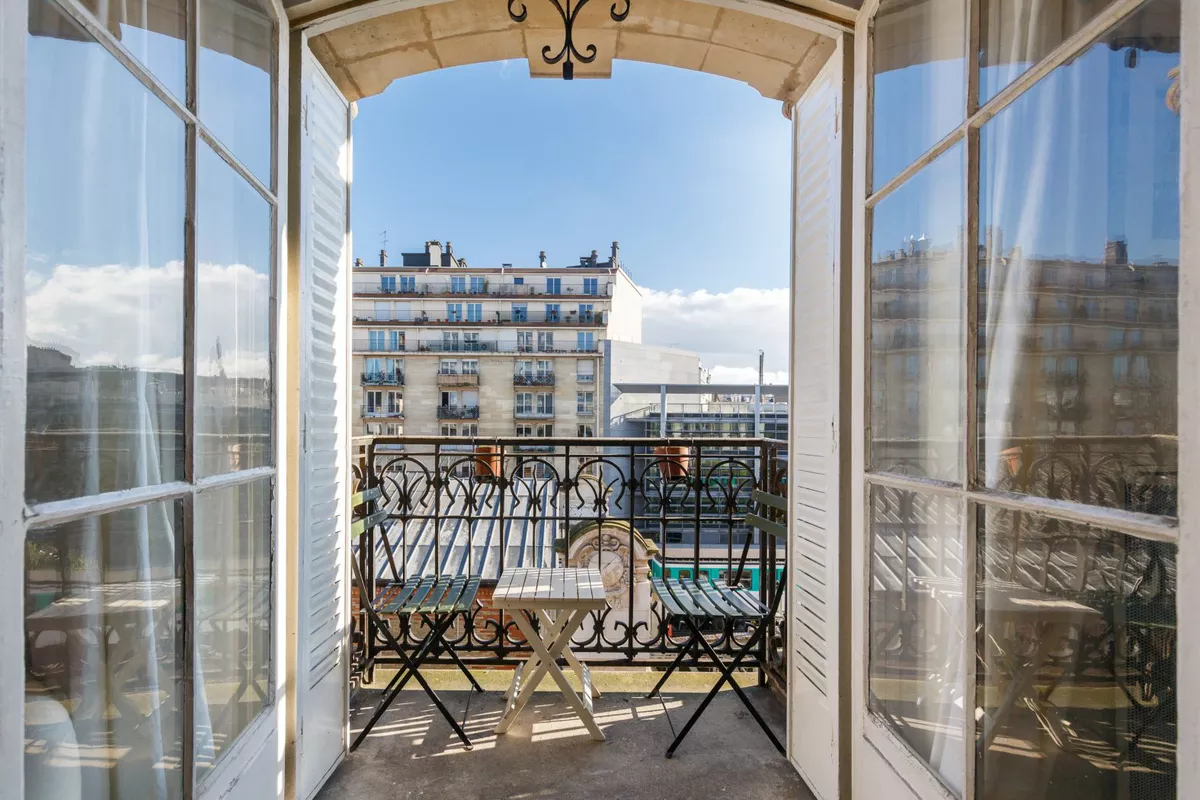 If cost is your biggest deciding factor, consider booking with Homestay. There aren't any private houses or apartments on this site, and every stay is a hosted experience. But you also get an in-the-know local to give advice, help you navigate the city, and be a friendly face. There aren't as many options in some cities, but the prices make Homestay a reasonable option.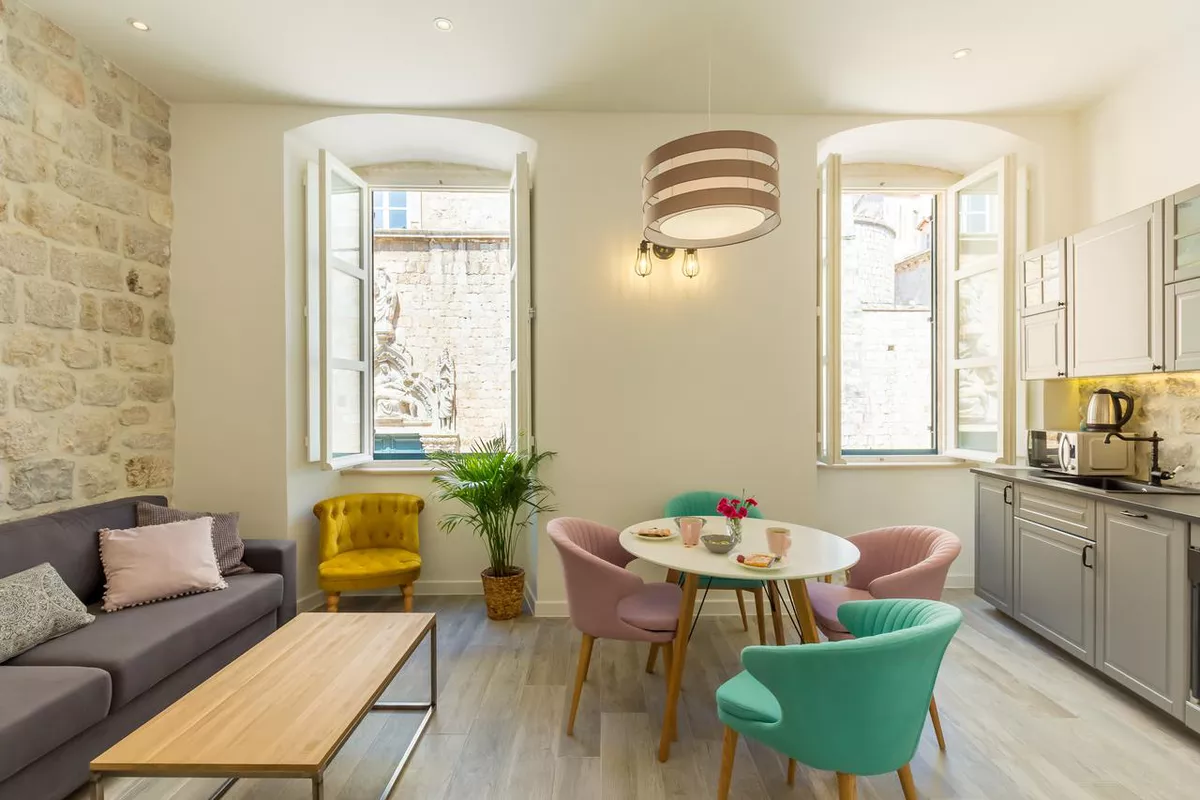 With an emphasis on city apartments, Wimdu has about 350,000 properties around the world and is especially popular in Europe. There's a nice selection of well-priced properties, from a room in an Amsterdam apartment to a whole-house getaway in Croatia. Helpful filters let you pick the type of property, price, and amenities like whether there is a washer and dryer or an elevator.