Things to do in South Florida when it's cold outside
---
Another cold spell has arrived.
Ugg. (We mean the expression and the fashionable wintery boots.)
But that doesn't mean you can't go outside and do things despite what we might consider frigid brrr temperatures even though our northern neighbors are laughing at us, hard.
Here are some hot ideas to keep handy for what to do and where to go in South Florida during one of the region's brief cold snaps.


Head to a restaurant with a fire pit.

Grab your puffer and sit at one of the trendier outdoor firepits such as YOLO and S3 restaurants in Fort Lauderdale.
Go Manatee watching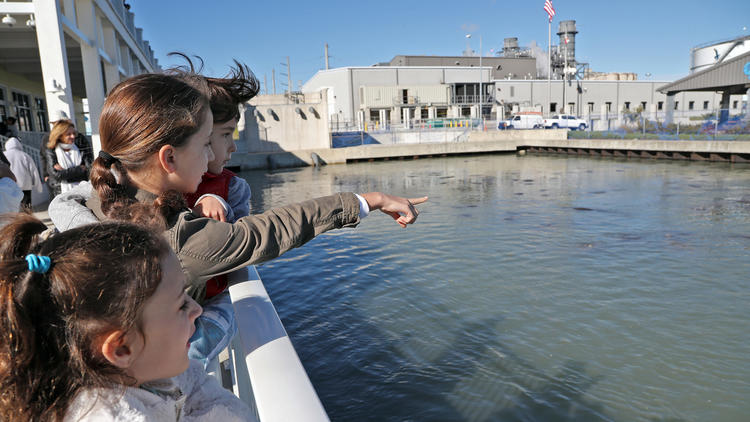 Check out manatees as they seek out the warm-water outflows discharged from Florida Power & Light Company's Riviera Beach facility. If you don't want to drive there, check out the Manatee Cam and feel warm that way.
Binge watch a new TV show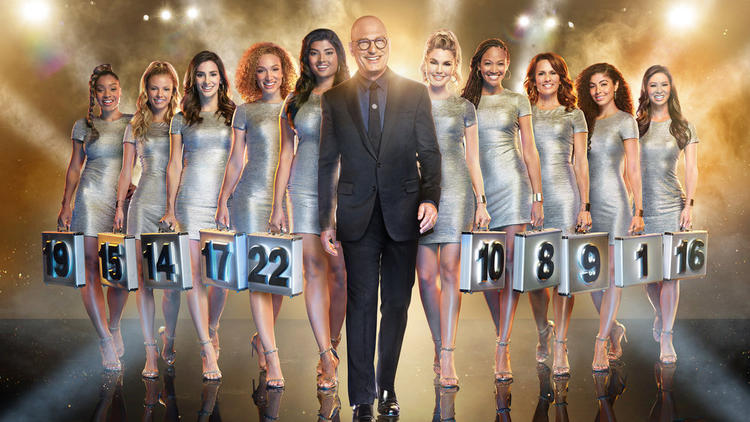 If you don't have to go to work, stay inside and binge watch TV -- where you'll find several options. CNBC's "Deal or No Deal with Howie Mandel'' will have several briefcase models from South Florida starting on Dec. 5. Or you could catch up on reality shows like the new season of MTV's "Catfish'' which will have an upcoming Florida episode. And there's back episodes of this year's award-winning FX series "American Crime Story: The Assassination of Gianni Versace" stars Edgar Ramirez as the fashion mogul who was murdered in Miami Beach.
Eat Churros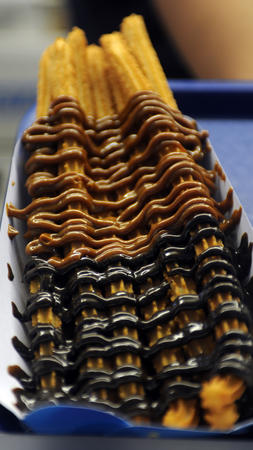 This is a South Florida warm-up must. Munch on some succulent, fried churros and slather them with chocolate, caramel or dulce de leche. You'll feel warm in no time.
Take A Steam Bath